USA FLAG MAP EAGLE FLYING TOOL BOX HELMET BUMPER STICKER DECAL MADE IN USA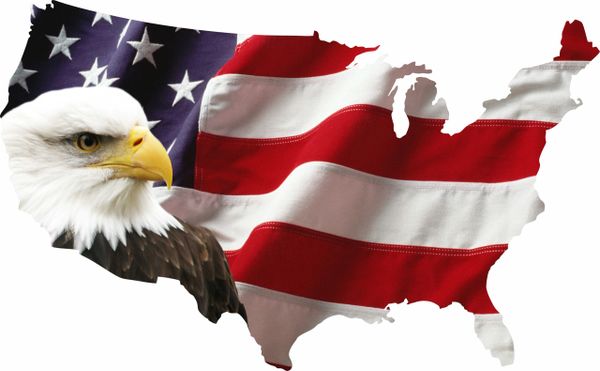 USA FLAG MAP EAGLE FLYING TOOL BOX HELMET BUMPER STICKER DECAL MADE IN USA
Vinyl Sticker

                  USA FLAG MAP EAGLE FLYING TOOL BOX HELMET BUMPER STICKER DECAL MADE IN USA
MADE IN USA
8" x 5"
Decals are made and shipped by a father/son (both veterans) owned company from the U.S.

This auction is for one computer printed vinyl sticker. There is no background color. These decals are custom made from high quality vinyl (U.S.A. made). The vinyl is waterproof and has a 5-7 year outdoor rating.

Decals can be placed on windows, body of car, truck, motorcycle, boat, recreation vehicles, laptop's, video game hardware, glass, tile, flat metal, painted walls or wood and any other smooth nonporous surfaces. 

You will also receive easy step by step installation instructions with your decals. These decals come ready to install.
FREE standard shipping in the US (no tracking is provided)

Reviews